Registration and welcome coffee
Opening remarks from the Chair
Updates on submissions and the public consultation phase of the 20-Year Waste Strategy for NSW
Examining the background of the 20-Year Waste Strategy for NSW
Outlining the aims of the policy and the expected impacts on waste management strategy for the local community
Discussing the first impressions from draft submissions and public feedback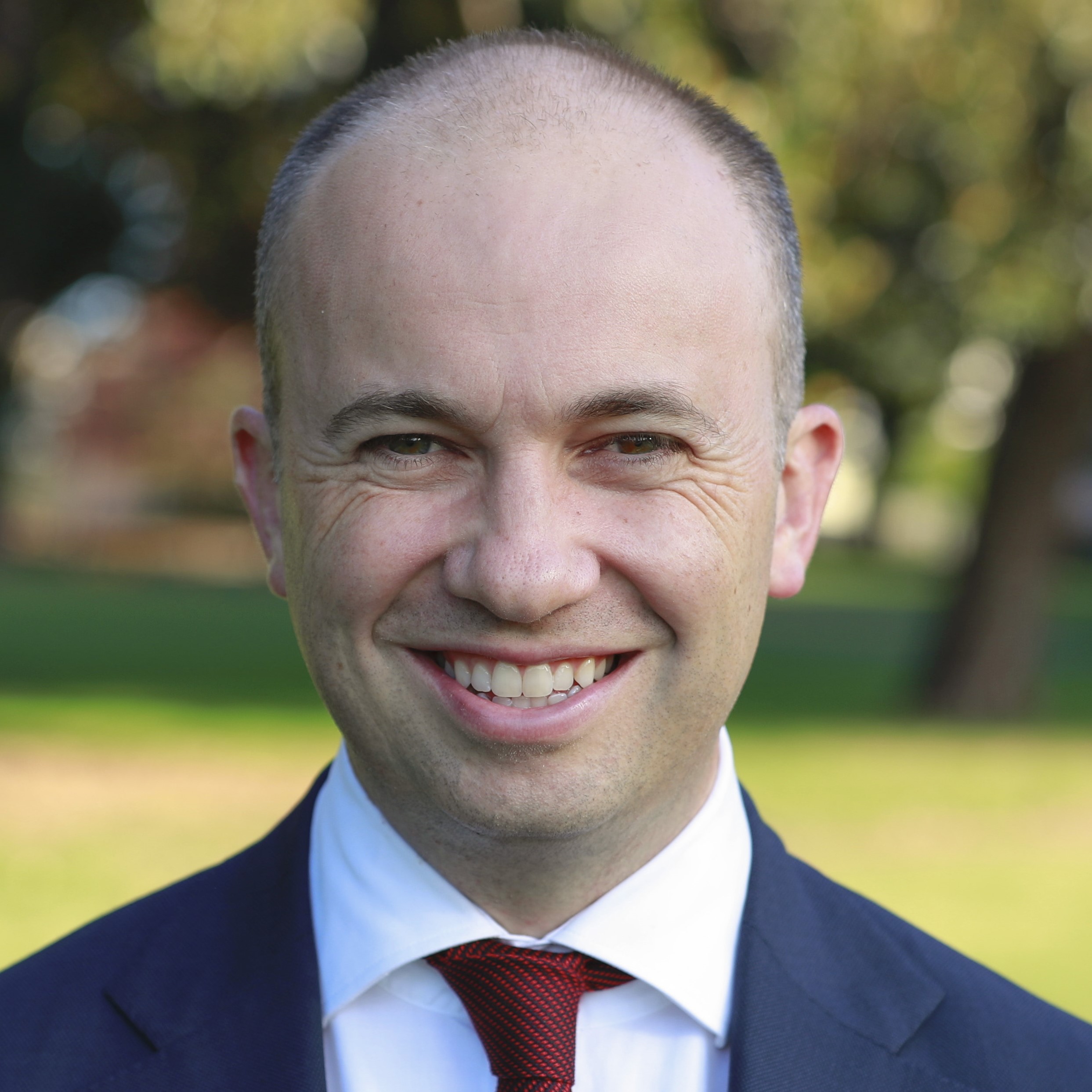 The Hon. Matt Kean MP
Minister for Energy and Environment
NSW Government
Recycling and Waste Reduction Act 2020: What's next?
Recycling and Waste Reduction Act 2020: What's next?
Clarifying the government's position on future targets to reduce the ongoing impacts of the 2018 waste crisis
Educating the Australian waste industry on the benefits of having a clear policy outline
Financing the changes necessary to make Australia's waste industry a world leader
Outlining critical target areas to reconfigure existing local infrastructure towards reprocessing and remanufacturing recyclable materials onshore
International Keynote (live virtual presentation): Creating a citywide zero-waste culture
Examining how the city of San Francisco used a combination approach to achieve its zero waste by 2020 program
Discussing the "Fantastic Three," a citywide three-stream residential and commercial kerbside collection program and the outcomes it generated in waste reduction
Understanding how, through strategic planning, you can reduce upstream waste through material management and setting responsible policies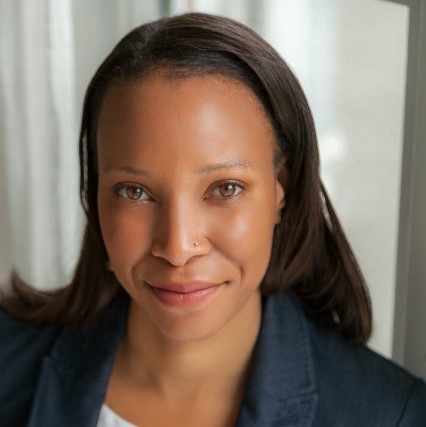 Soko Made
City Government Zero Waste Senior Coordinator
San Francisco Department of Environment
Taking on the challenge of soft plastics in Australia
Margaret Stuart
Head of Corporate Affairs
Nestlé Oceania
Morning tea and networking
Best practice strategies to reduce the use of landfill in disposing of waste products
Addressing the landfill crisis at a local level through waste reduction and recycling programs
Examining the environmental costs of a landfill and developing better end-of-life management practices for putrescible waste
Quantifying the impacts and costs to the local environment from greenhouse gas emissions from organic waste decomposition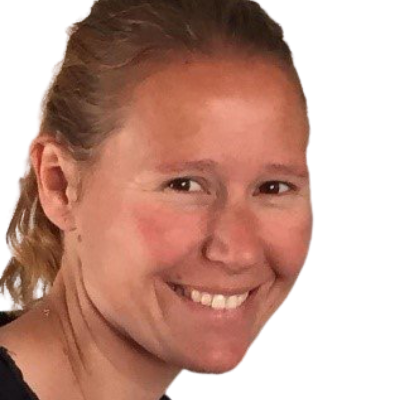 Kylie Douglas
Senior Landfill Engineer
City of Greater Bendigo
The role of local government in the Circular Economy
Discovering critical actions everyone can take to support a community driven circular economy
Uncovering the vital role local councils play in supporting circular economy action
Showing practical examples of the key areas in which local governments can play a role in supporting a circular economy
Ricki Hersburgh

Executive Director
Plastics Oceans Australia
From postal satchel to park bench: Examining how Australia Post is putting the circular economy to use in supporting a healthy environment
Outlining how Australia Post determined which sustainability attributes were the most environmentally friendly
Developing a strategy to make the recycling of Australia Post satchels easier for the consumer
Closing the loop; how Australia Post's plastic satchels are remanufactured into everything from fence posts to park benches
Is Australia ready to develop a circular economy?
Explaining the role of The Australian Circular Economy Hub
Beyond the hype: what are the critical factors the Australian waste industry need to address before we can truly embrace a circular economy?
Outlining the most significant challenges currently preventing increased adoption of circular economy principles
Building enablers to aim for a zero-waste culture across Australia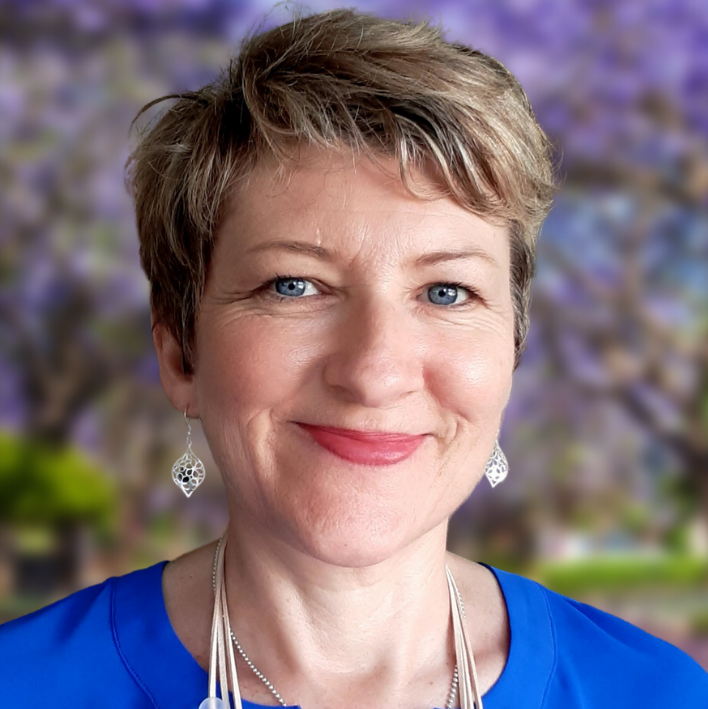 Nicole Garofano
Head of Circular Economy Development
Planet Ark
Unlocking the economic potential of the circular economy
Examining whether enough is being done to create an actual circular economy and how to develop emerging opportunities for the remanufacturing and reprocessing of everyday items
Is there an opportunity to use subscription licensing of products to allow manufacturers to reclaim items that have reached the end of their lifecycle?
Highlighting the need for long-term strategy and investment if Australia is going to have the infrastructure and education to unlock the circular economy fully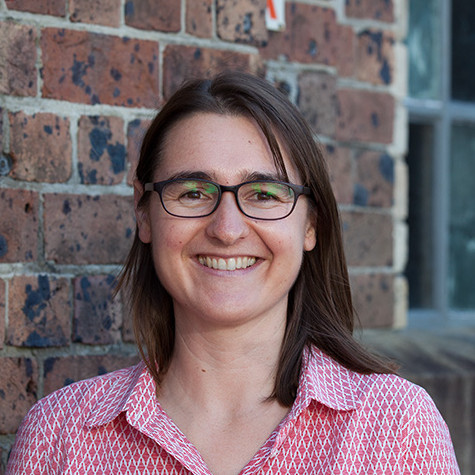 Sarah King
Senior Research Consultant – Circular Economy
CSIRO
Afternoon tea and networking
Panel Discussion: Driving Australia's Transition to a Circular Economy for Packaging
Collective Impact provides the strategic approach for the transition to the circular economy – examples of how industry partnering together is driving collective impact
Our Packaging Future – 3 Outcomes – opportunities for driving change
Eliminating the idea of waste for consumers by providing easy to use recycling solutions – discussion on how kerbside and closed loop programs can work together effectively
Moderator: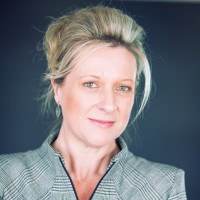 Brooke Donnelly
Chief Executive Officer
Australian Packaging Covenant Organisation
Panellists: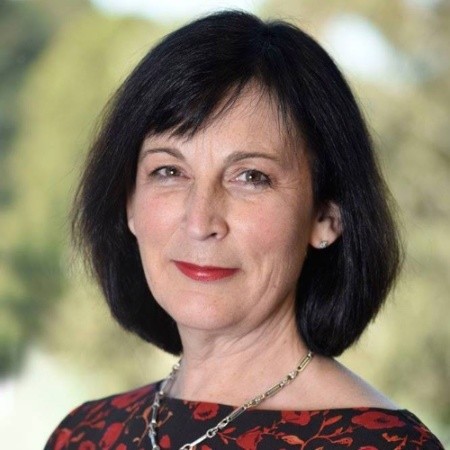 Margaret Stuart
Head of Corporate Affairs
Nestlé Oceania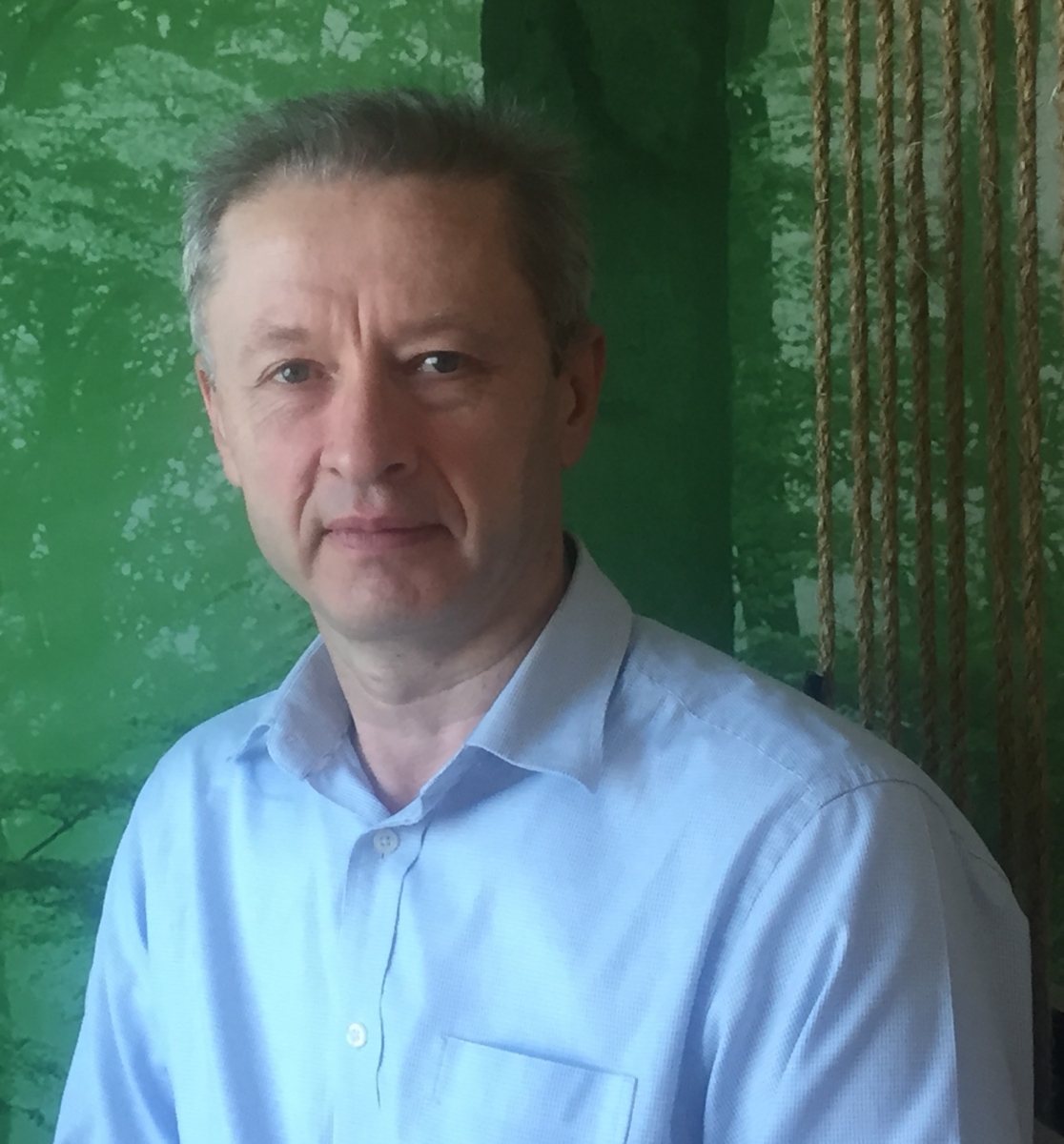 Richard Smith 
Director of Sustainability 
Amcor
2025 National Packaging Targets – how the Australian wine industry is using a collective impact model to achieve the 2025 targets
Refreshing your knowledge on the 2025 National Packaging Targets
Looking into how the wine industry is working to meet the targets through the Wine Industry Sustainable Packaging Alliance (WISPA)
How WISPA is finding opportunities to engage with internal and external stakeholders to seek ongoing improvements to product sustainability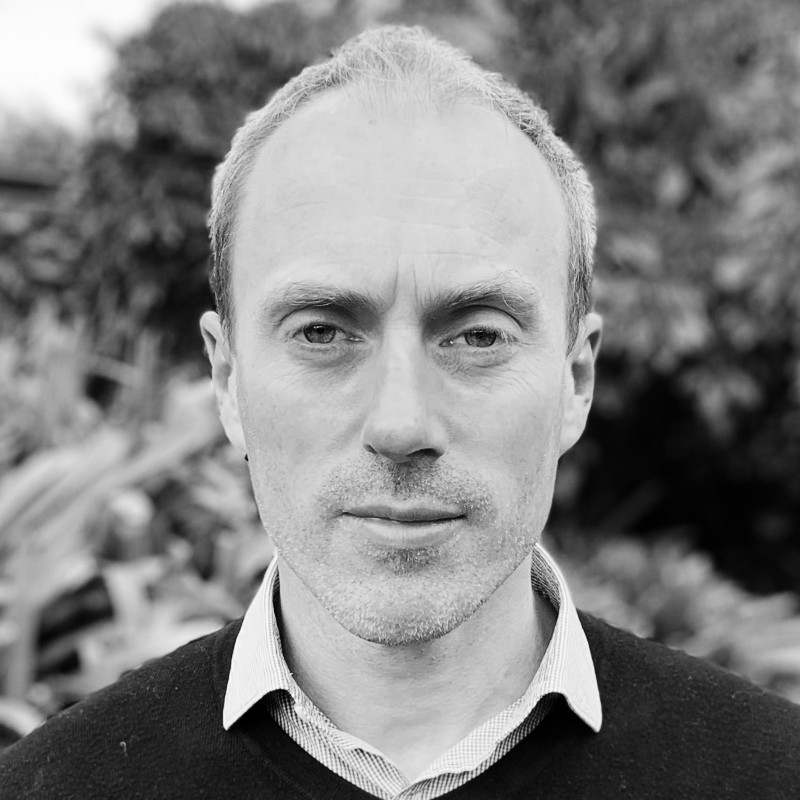 Diarmaid O'Mordha
Group Quality Assurance and Sustainability Manager
Endeavour Drinks Group
Going beyond recycling – driving reduction and reuse for packaging
Action plan for problematic and unnecessary single-use plastic packaging
Potential solutions for problematic packaging including elimination, redesign and innovation
Reuse case studies and quantities of single use packaging avoided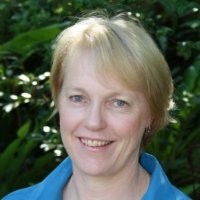 Dr Helen Lewis
Principal
Helen Lewis Research
Closing remarks from the Chair
End of Conference Day One and start of Networking drinks