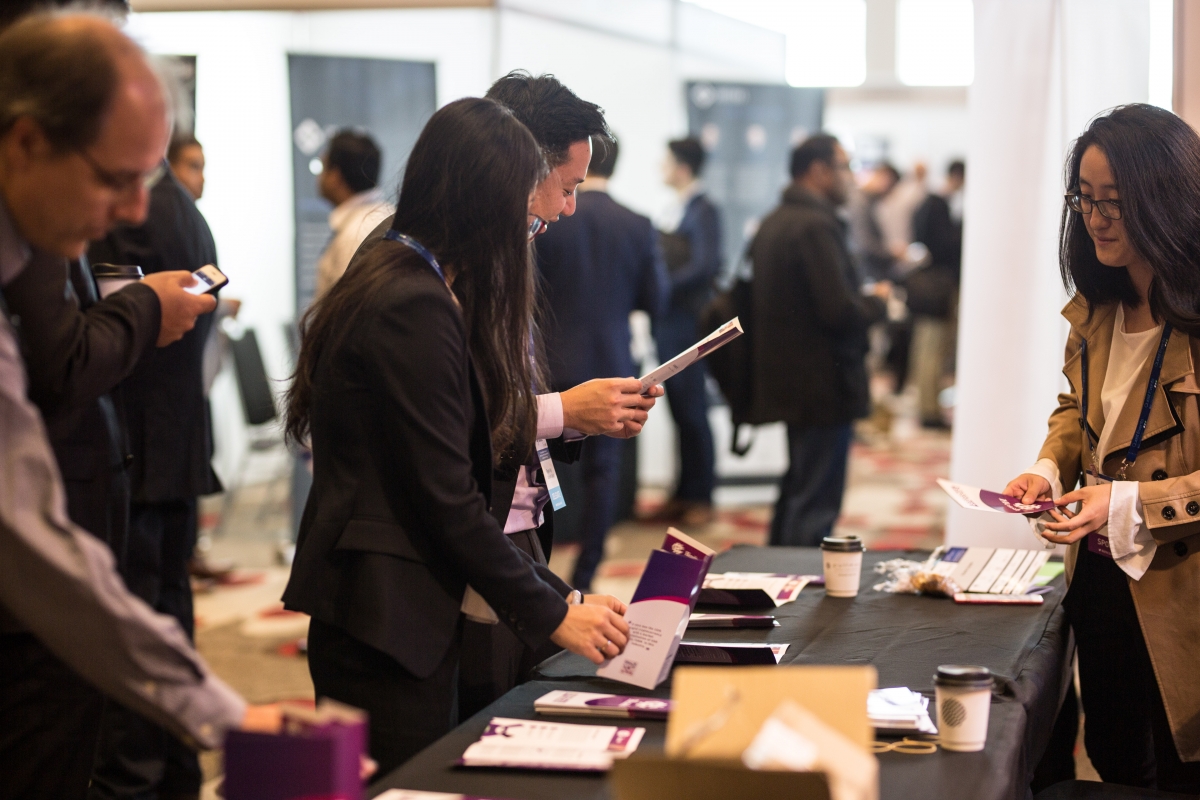 These are tough times to get your products and services in front of the right people.
Waste Strategy Summit attracts a passionate, influential and forward thinking community of public and private sector stakeholders educating each other on the practicalities and pitfalls of waste management today and in the future.
With a focus in 2020 on innovation, this offers the perfect opportunity to place your solution front and centre at a time when forward planning, efficiency and technology are all high on the agenda.
Do you have an innovative solution with real world case studies to share?
Would you like to be viewed as a thought leader by highly engaged senior executives in the waste management space?
Pre, during and post event partner benefits:
Waste Strategy Summit marketing reaches over 15,000 unique, targeted contacts – join our campaign early and benefit from 12 weeks of brand awareness
Promote new and innovative products and services to an interested and influential audience of dedicated professionals seeking the best solutions to their requirements
Use this platform to position your company among the premier organisations within the waste management ecosystem and enhance your profile as a trusted brand and market leader
Through consultation with our in house marketing strategists, we will tailor a programme to suit your objectives.
For more information on ways to engage with attendees to Waste Strategy Summit 2020 virtual event, please contact Damien Yong on damieny@questevents.com.au or +61 (0)416 394 326.