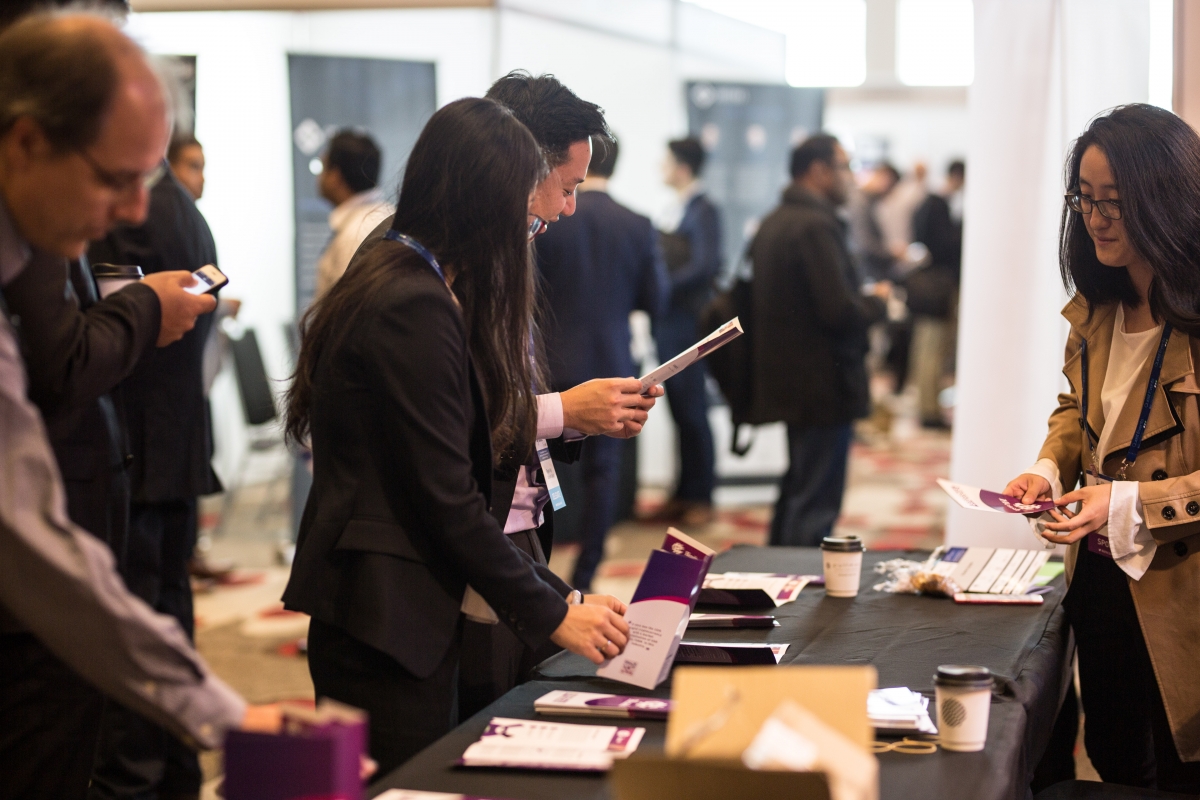 Does your organisation want to….
Increase visibility and be recognized as an expert in its field?
Waste Strategy Summit positions your organisation as thought leaders alongside industry recognised speakers as well as an inquisitive and influential audience of attendees
Use ours! Waste Strategy Summit marketing reaches over 15,000 unique, targeted contacts – join our campaign early and benefit from 4+ months of brand awareness
Meet people face to face after months of virtual?
With multiple networking opportunities across the 2 main conference days, you can expand your networks and socialise with existing clients and prospects
Showcase new and innovative products and services to an interested and influential audience of dedicated professionals seeking the best solutions to their requirements
Waste Strategy Summit offers brand recognition opportunities to position your company among the premier organisations within the waste management ecosystem and enhance your profile as a trusted brand and market leader
Save time on identifying and building relationships with new prospects. We target the key influencers and decision makers and you grow your community and get authentic, meaningful facetime across the event days
If yes, then let's connect.
Through consultation with our in-house marketing strategists, we will tailor a programme to suit your objectives whether thought leadership, branding, lead generation, specific one on one meetings or a more social networking event.
If you'd like to become a partner at Waste & Resource Strategy Summit 2023, download our prospectus for more information on ways to engage with our audience and contact: Lewis Halliday on lewish@questevents.com.au
Download partnership prospectus