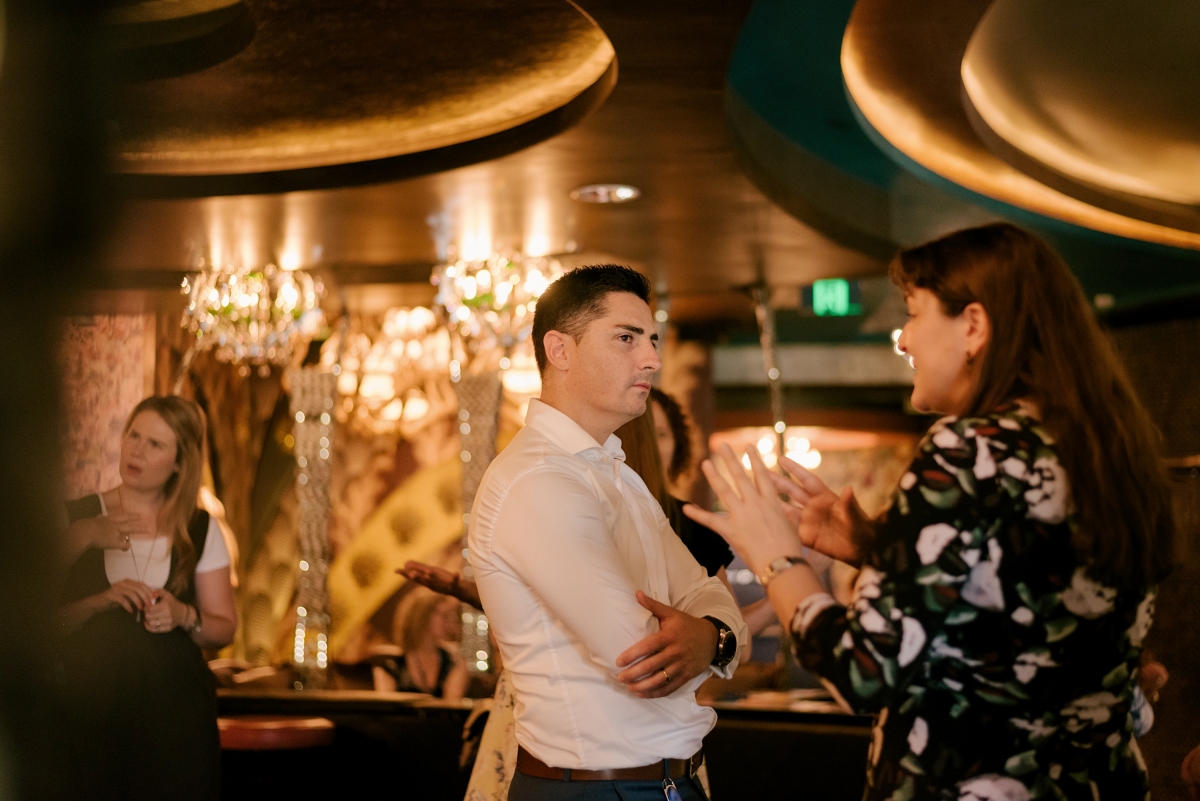 With an estimated 67 million tonnes of waste generated by Australians every year* (and growing), the waste strategies of public and private sector are critical, both from an environmental and public health perspective as well as an economic one.
Australia's $1 billion national strategy to transform the waste and recycling industry will fundamentally change the way Australia looks at waste, grow the economy and protect the environment with the goal of reaching a national resource recovery target of 80% by 2030. The imperative to modernise infrastructure, technology and operations whilst bringing industry and community together has never been greater.
Waste Strategy Summit 2022 brings together all the key stakeholders in the waste sector, from local councils, government authorities, private enterprise and academics to examine what collaboration, investment and technology is necessary to ensure an efficient, sustainable future for public and private sector waste management.
• Unlock the power of big data, blockchain technology, and artificial intelligence to revolutionise your waste management and recycling processes
• Deep dive into product stewardship and examine the importance of bringing a zero-waste mindset to your organisation
• Learn how organisations across the country are already utilising innovation to reduce waste and increase remanufacturing opportunities
• Hear how others are reducing upstream waste through sensible material management
*CSIRO's The Future of Waste Management Sept 2020