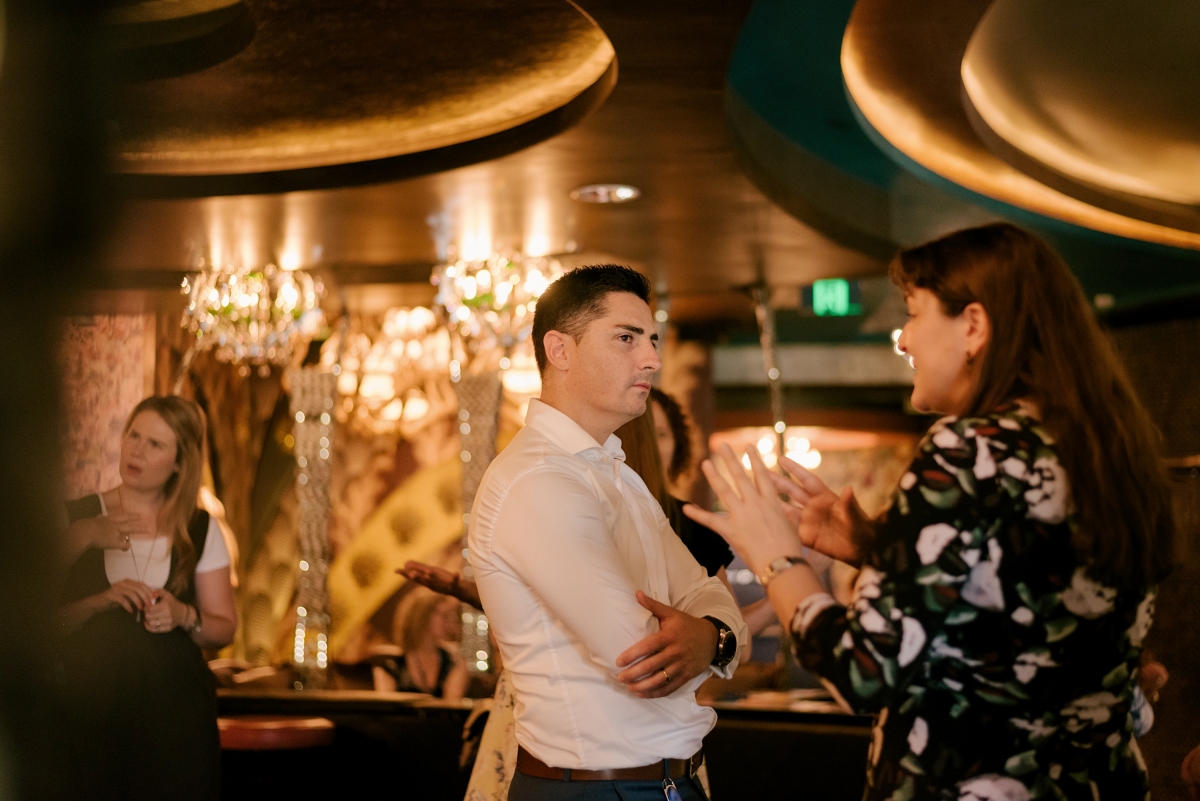 Australia continues to experience a waste crisis triggered by a fast-growing consumer population, increased pressure to deal with domestic waste post China's ban on importing several types of waste (including plastics) combined with a lack of infrastructure, workforce and investment in the waste and recycling industries.
With an increasing push from governments and communities to reduce and manage waste, this is a critical time for public and private sectors to find out how this will impact their businesses operations, focus on their environmental impact and CSR, as well as seize the financial potential of waste management, recycling and resource recovery.
Waste Strategy Summit provides an annual meeting place where environmental / sustainability leaders, policymakers, stakeholders from private and public sectors, innovators, entrepreneurs and strategic thinkers can come together to exchange ideas, collaborate on new projects and access the companies, technologies and strategies they need to improve their waste management.