If you have an innovative or market leading waste management product, solution or service and can engage with public and/or private sector attendees, understand their challenges and share solutions, Waste Strategy Summit 2021 should be part of your sales and marketing campaign.
Partners will represent (but are not limited to) the following areas: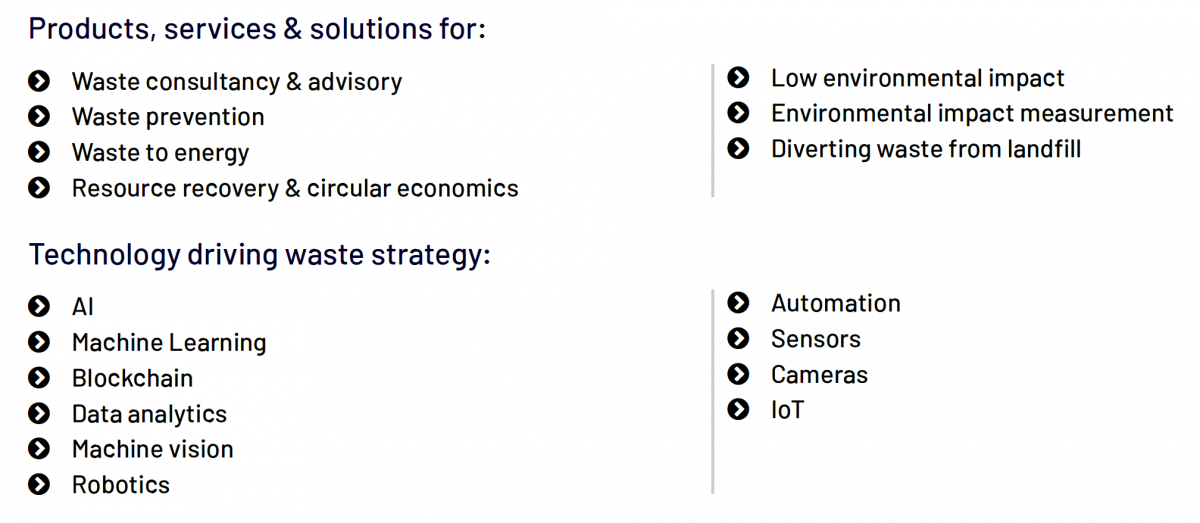 Don't forget, you can recoup up to 50% of the costs of participating in Waste Strategy Summit through the Business Events Grants Program. Find out more here
Provide solutions, align your organisation and build awareness and credibility quicker and more meaningfully at Waste Strategy Summit 2021.
For more information on ways to engage with delegates at the Waste Strategy Summit 2021, please contact Tashi Gazzard at tashig@questevents.com.au
Download partnership prospectus