Are you a supplier of strategic, innovative waste management technology, products, services or solutions? 
This could include but is not limited to: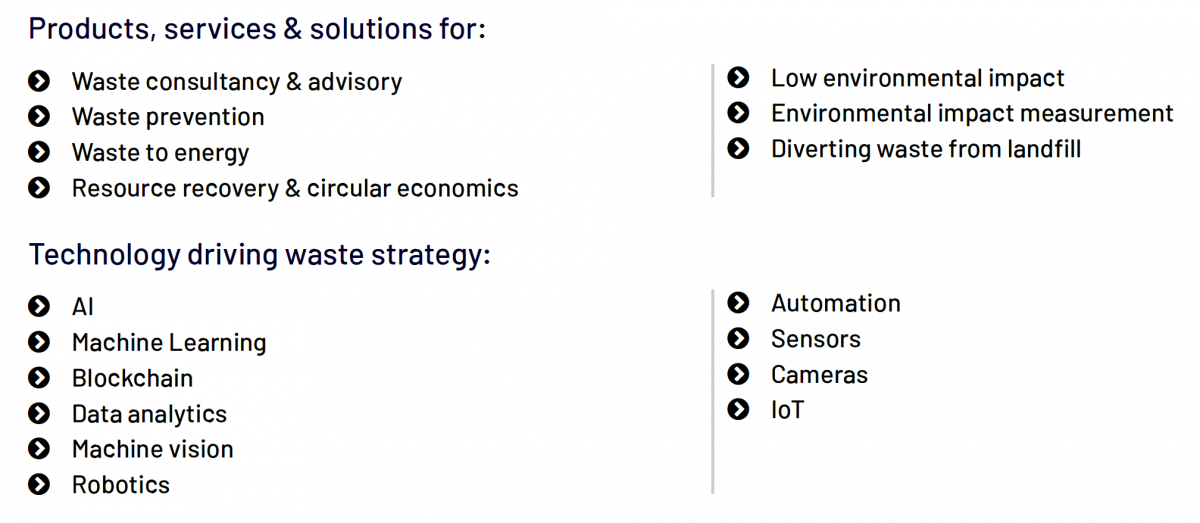 Then we should talk about how we can matchmake you with our audience of passionate, influential and forward thinking public and private sector waste management stakeholders.
For more information on ways to engage with delegates to the Waste Strategy Summit 2020 virtual event, please contact Damien Yong on damieny@questevents.com.au or +61 (0)416 394 326.