Registration and welcome coffee
Opening remarks from the Chair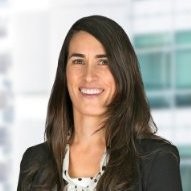 Kathryn Cassidy
Group Sustainability Manager
Downer Group
Addressing construction and demolition waste; the issues, barries and solutions
Construction and demolition waste generation has been identified as one of the major issues in the construction industry due to its direct impacts on the environment. Join us as we explore;
Developing strategies to increase recovery rates of recyclable materials
Discussing the new Construction and Demolition Waste Standard and what it will mean for the future treatment of construction waste moving forward.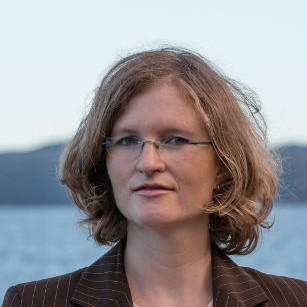 Judith Schinabeck
Standards & Technical Manager
Good Environmental Choice Australia (GECA)
Around the world governments are counting on a quick transition to electric mobility to decrease CO2 emissions. They recognise that this is dependent upon a sustainable supply of EV battery minerals and a circular economy to ensure maximum use and reuse of battery materials. The 'Battery Regulation', recently proposed by the The European Commission, is currently the most sweeping regulation to accomplish this.
Join Lauren Roman, Everledger's Business Development Director, Metals & Minerals Ecosystem as she discusses the regulation, what the sweeping changes mean for industry and demonstrates the The Battery Passport.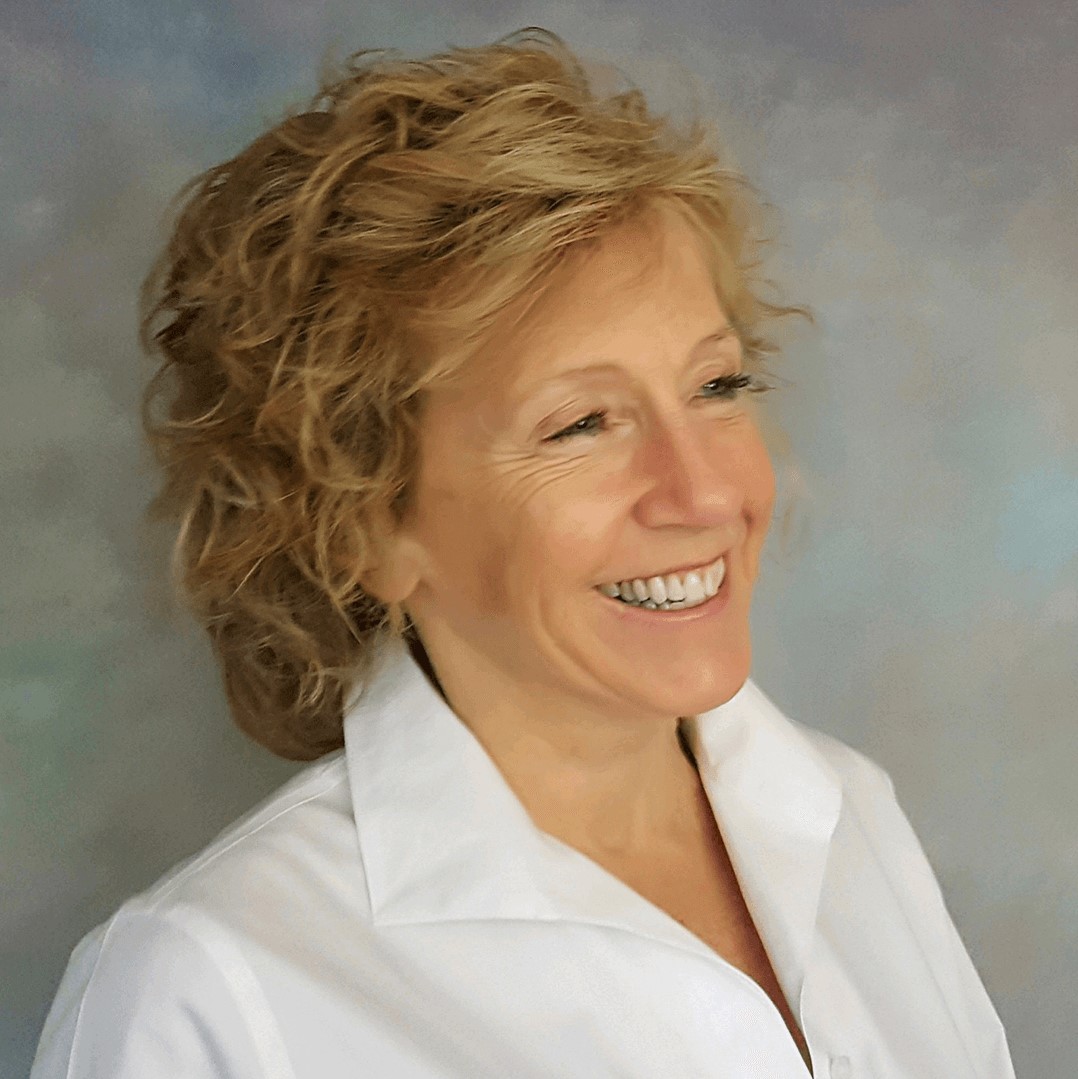 Lauren Roman
Business Development Director - Metals & Minerals Ecosystem
Everledger
Design considerations for advanced public waste facilities
Issues and limitations of conventional public waste facility designs
Key considerations in the design of advanced public waste facilities
The importance of vision and a collaborative design approach
Case study – Re Use Goulburn
Zoe Wood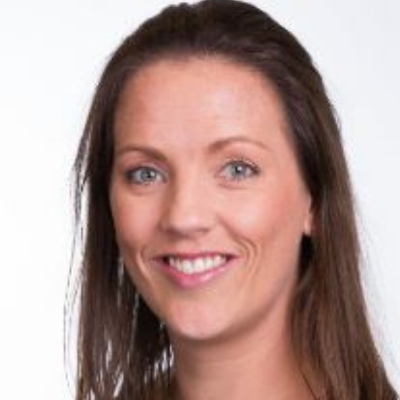 Senior Environmental Scientist
Cardno
Robert Kempton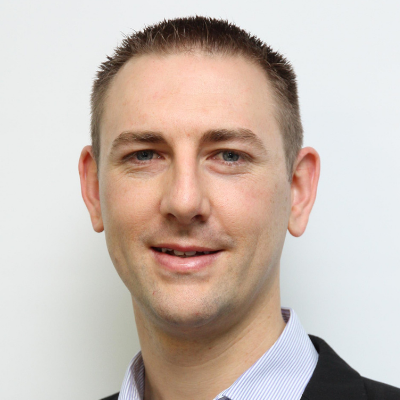 Team Leader Project Management
Cardno
Morning tea and networking
Panel Discussion: Unleashing the power of AI to manage Australian waste
How important is AI as an essential tool in developing a useful waste management strategy?
What is the interrelationship between your human workforce and the role AI will play in streamlining processes and enhance employee value?
How can Australian organisations translate national and international examples of AI applications in the waste industry into their own operations?
Moderator: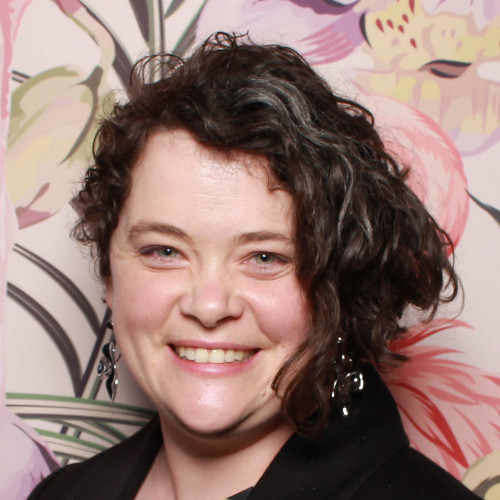 Blaise Porter
Director Responsible Business – Oceania
Fujitsu Australia
Panellists: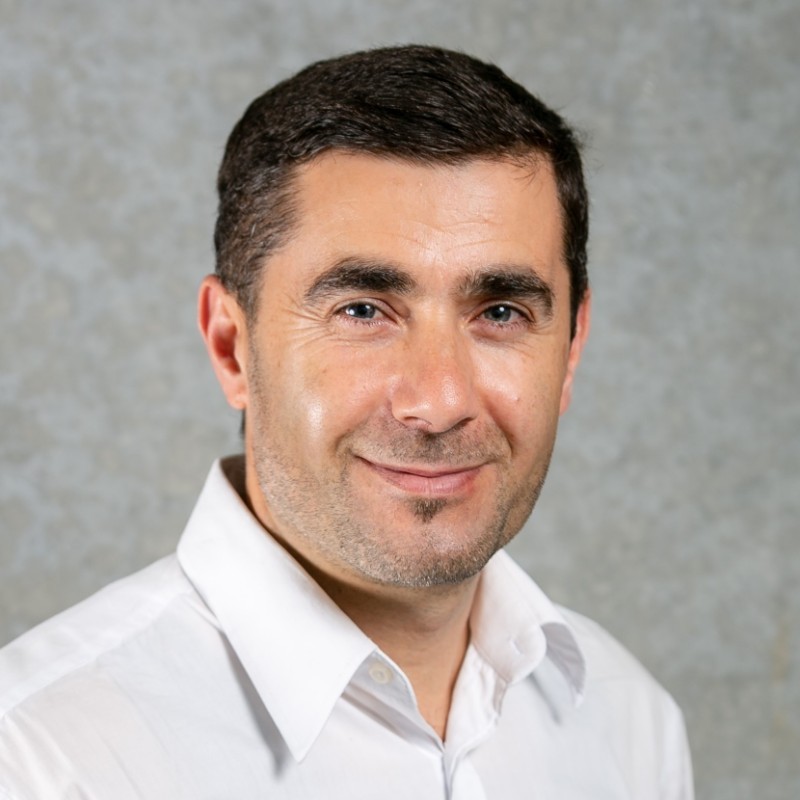 Ali Abbas
Associate Professor
The University of Sydney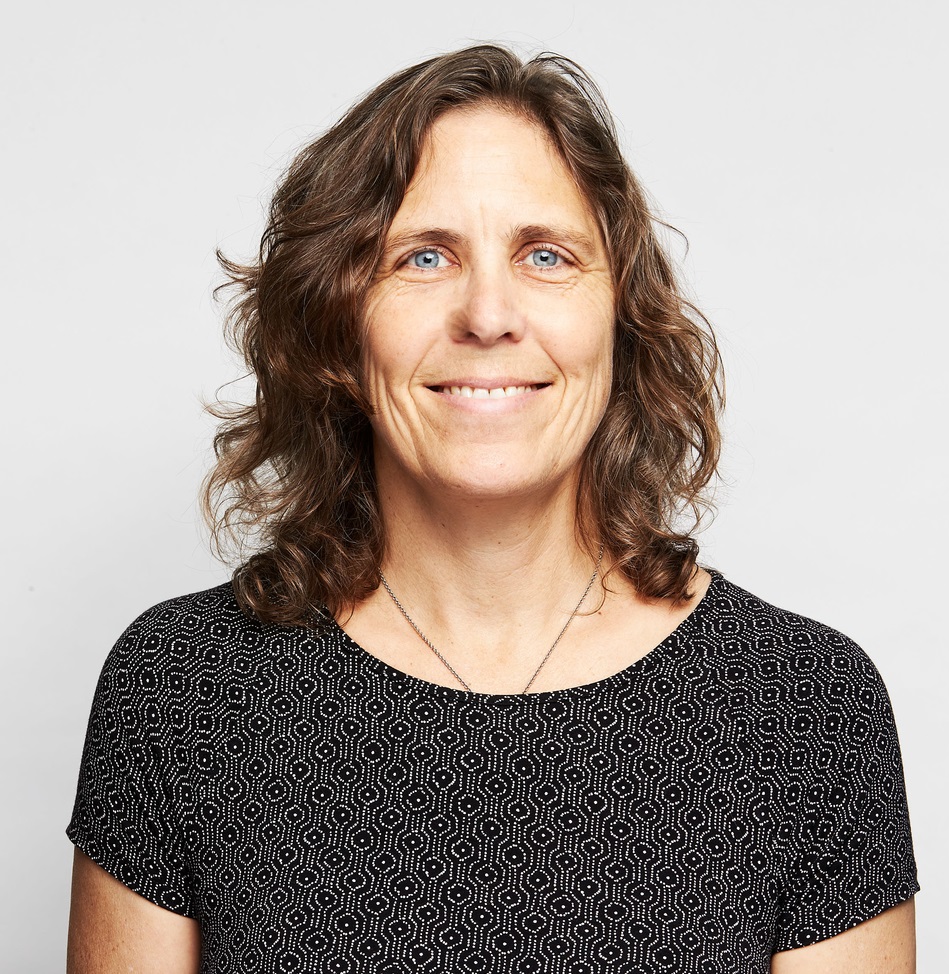 Dr Britta Denise Hardesty
Principal Research Scientist
CSIRO Oceans and Atmosphere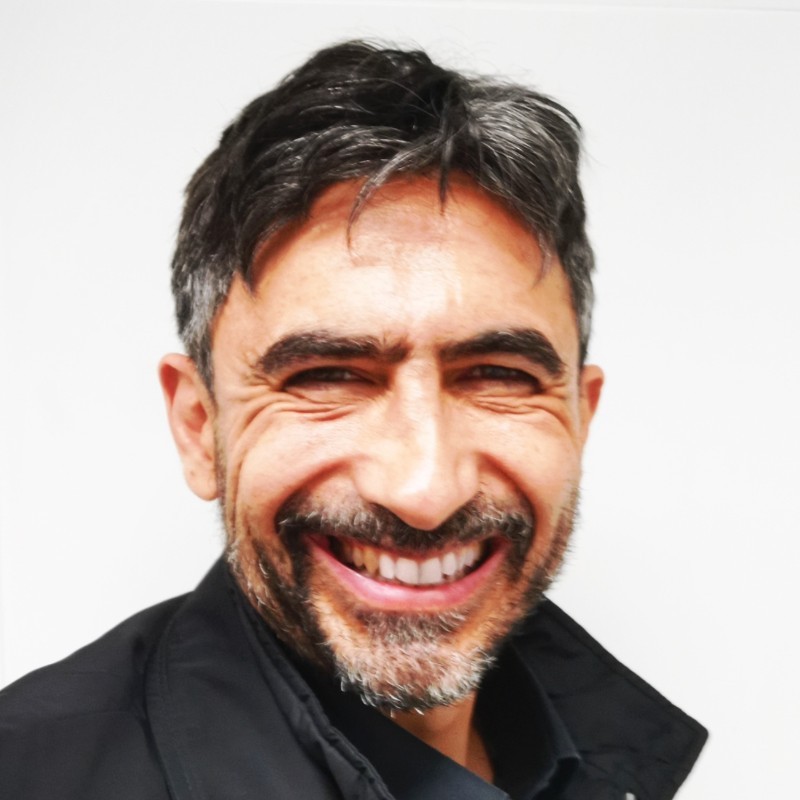 Dr. David Soldani
Chief Information and Security Officer (CISO)
Rakuten Symphony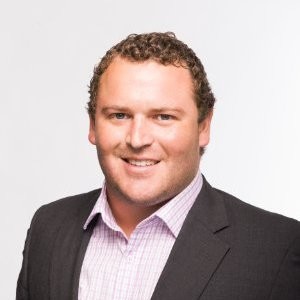 Ian Hansel
Director
Verge Labs
Resource recovery partnerships powering the transition to a circular economy
Examining the World's Biggest Garage Sale (WBGS) and Officeworks innovative partnership and the role it has played in launching Australia's first Circular Economy Precinct, while assisting Officeworks to become a zero-waste business.
Outlining the ground-breaking impact and growth this partnership has enabled in creating job opportunities for marginalised and vulnerable Australians, while diverting potential waste from landfill, and powering the transition towards a circular economy.
Highlighting how this has paved the way for more partnerships to create a new circular ecosystem supply-chain and unlocking new forms of value in resource recovery.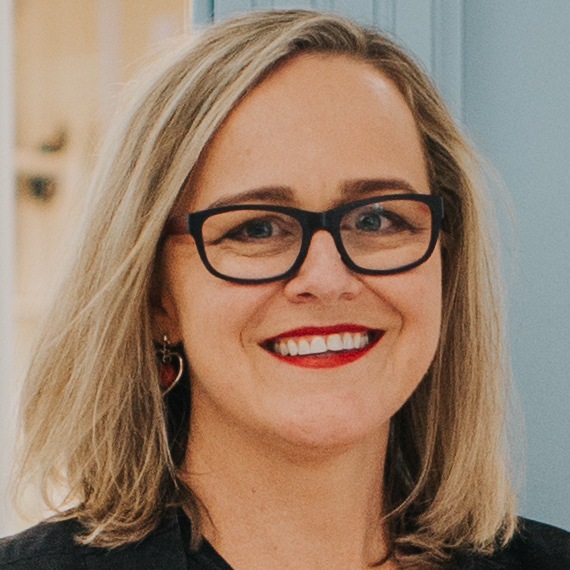 Yasmin Grigaliunas
Chief Executive Officer & C0-Founder
World's Biggest Garage Sale
Case Study: Addressing waste in the textiles industry
Outlining fashion waste opportunities and the impacts on society, landfill and future materials
Looking into how clean technologies and advanced manufacturing redefined waste and created reusable commodities
Examining the role blockchain and smart contracts play in validating recycled materialsDecreasing cost and workflow challenges on site through the continuous removal of waste products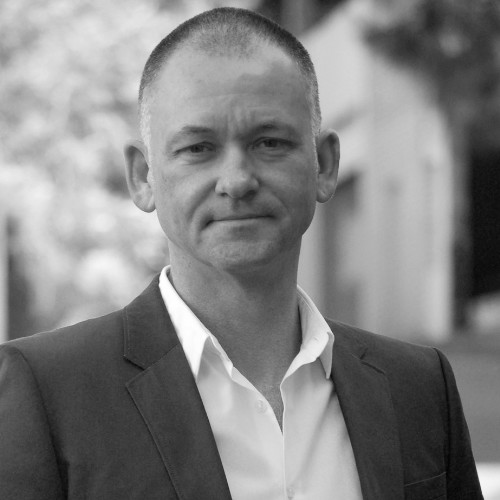 Graham Ross
Co-Founder
BlockTexx
Join our interactive roundtables for a deep dive into the topic that means the most to you.
Choose 2 x 30 minutes roundtables from:
1. Improving existing waste and resource recovery strategies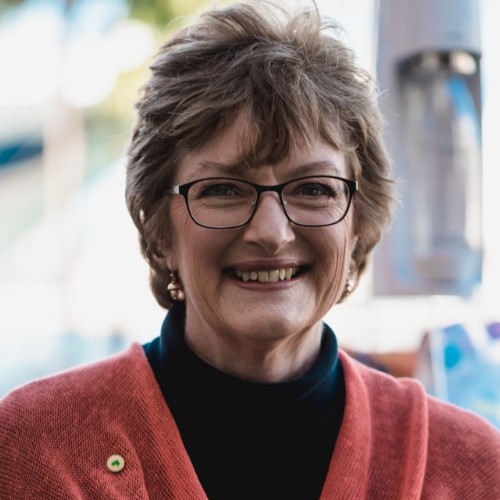 Terrie-Ann Johnson
Managing Director & Chief Executive Officer
Clean Up Australia
2. What are the opportunities and barriers to ensuring all waste, electrical, and electronic equipment in Australia is effectively recycled at the end of its useful life?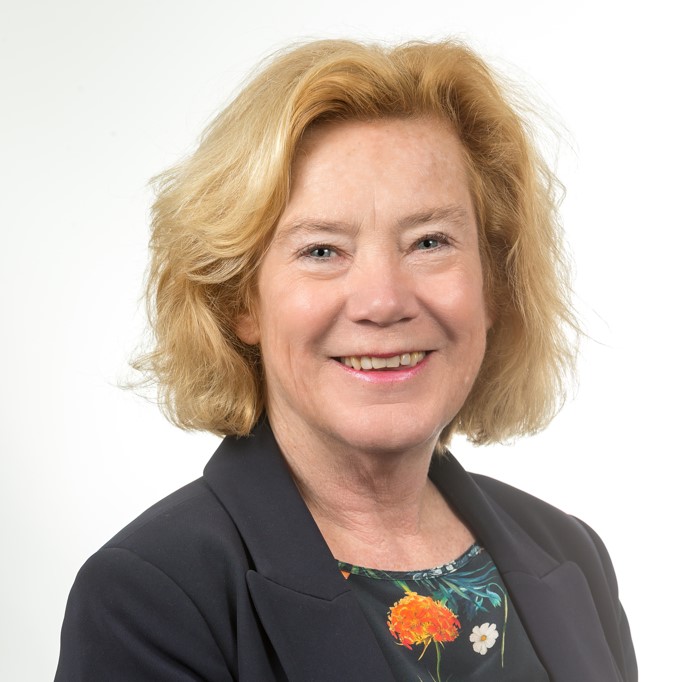 Janet Leslie
Manager – Sustainability
Canon Australia
3. Changing mindsets by turning waste into a resource: Discussing product stewardship and recycling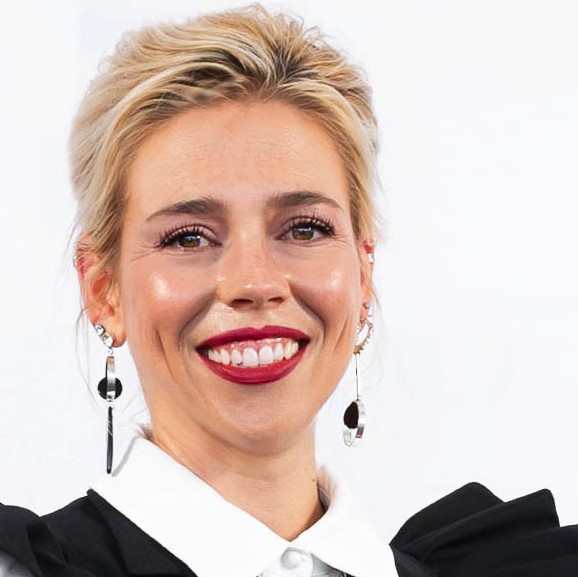 Camille Reed
Founder and Chief Executive Officer
ACTA – Australasian Circular Textile Association
4. What are the most significant challenges preventing increased adoption of the circular economy?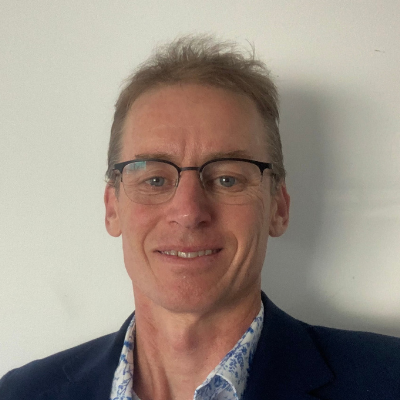 Phil Woods
Strategy Manager – Resource Recovery and Circular Economy
Sydney Water
5. Unwrapping the 2025 nation-wide ban on "problematic and unnecessary" plastics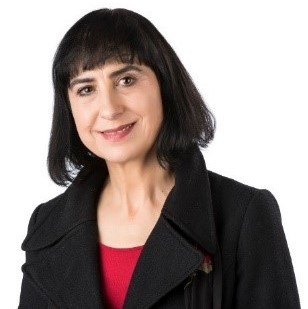 Ricki Hersburgh     
Executive Director
Plastic Oceans Australasia
Managing waste generated through research and manufacturing including domestic and hazardous waste
Examining the importance of community engagement when operating a research and manufacturing plant
Developing a clear understanding of the range of capabilities deployed when managing water treatment and chemical management
Implementing best practice strategies into your own waste management supply chain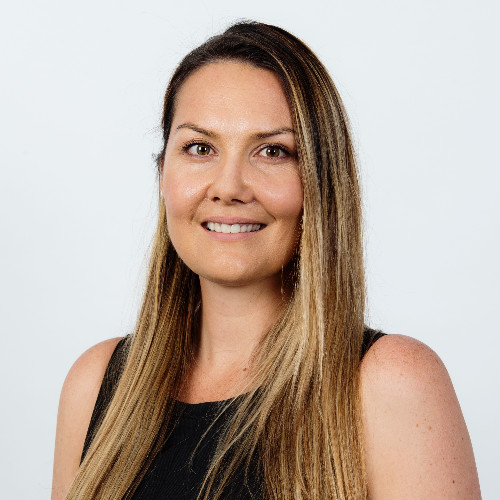 Paula Berghofer
General Mangaer – Waste Services
ANSTO
The psychology of waste: creating behavioural change to reduce waste and recycling our carbon footprint
Examining what businesses can do to manage and reduce waste to increase environmental sustainability
Understanding the behavioural patterns that can lead to clutter filling your office and the effects it can have on employee productivity
Rethinking business consumption to reduce waste creation and decrease our carbon footprint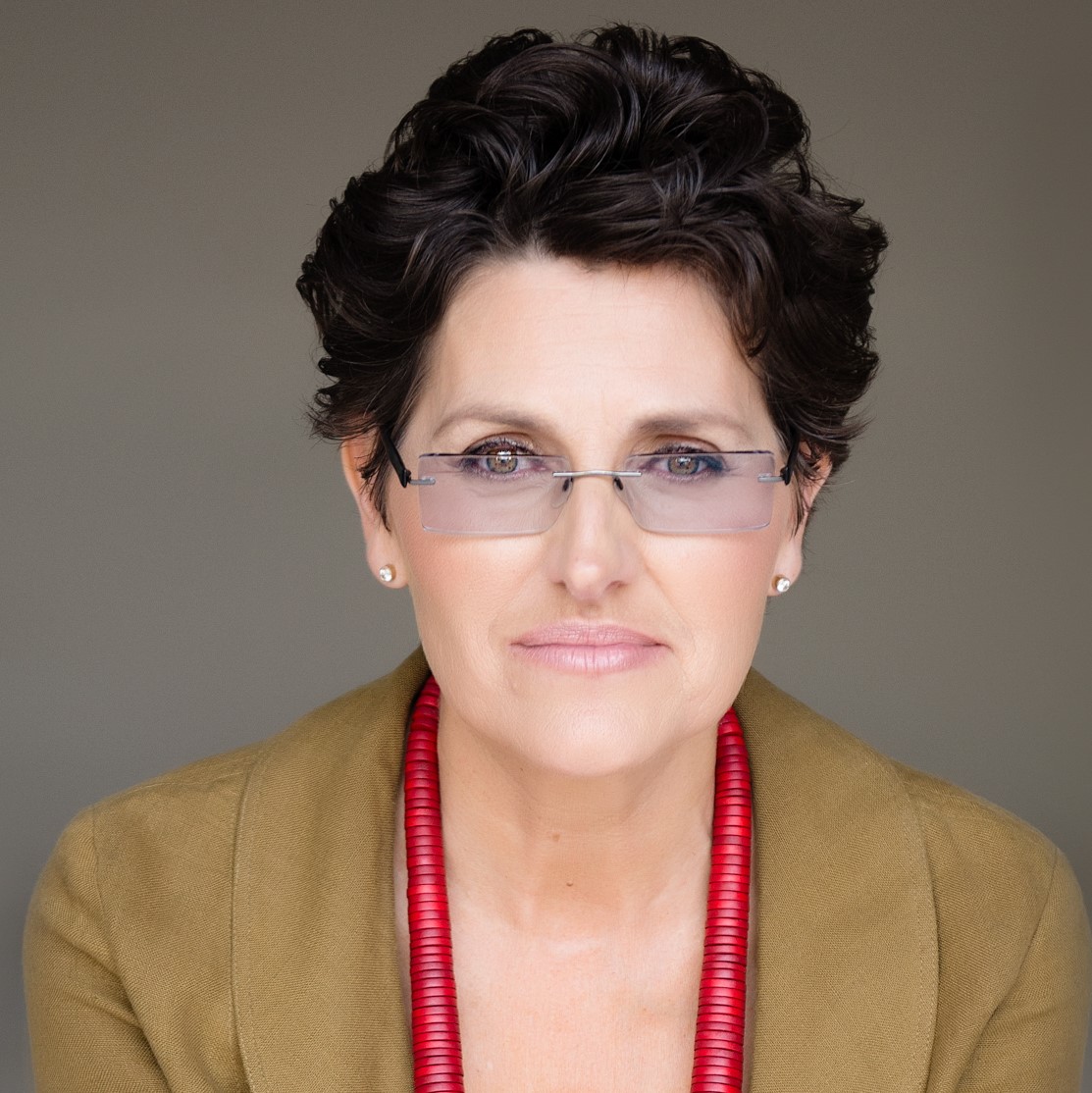 Tanya Lewis
The Eco Organiser
Ecoorganiser.com
and author
Stuff Off & Ethically Declutter Your Home in 30 Days
Tried and Tested: Strategies from a 5-year Regional Litter Plan that Really Work
Uncovering regional priorities and the real cost of litter to communities.
Best practice litter reduction approaches that work in any setting from parks, town centres and even roadside.
Communication strategies for delivering regional messages to multiple audiences.
Partnerships as pathways to enforcement success.
Amanda Bombaci
Regional Waste Coordinator – Team Leader
Western Sydney Regional Organisation of Councils (WSROC)
Closing remarks from the Chair
End of Waste Strategy Summit 2022